Welcome to the Sample Level 1 Estate Planning Council website! We are a...
Use this page to:
Share the council's mission and vision

Highlight new or exciting information

Post a sponsor logo or two with links

Hyperlink to other pages of the site like About Us or specific event listings
---
> This page (along with "About Us", "Committees", and individual event listings) allows for the addition of hyperlinks, images, and hyperlinked images.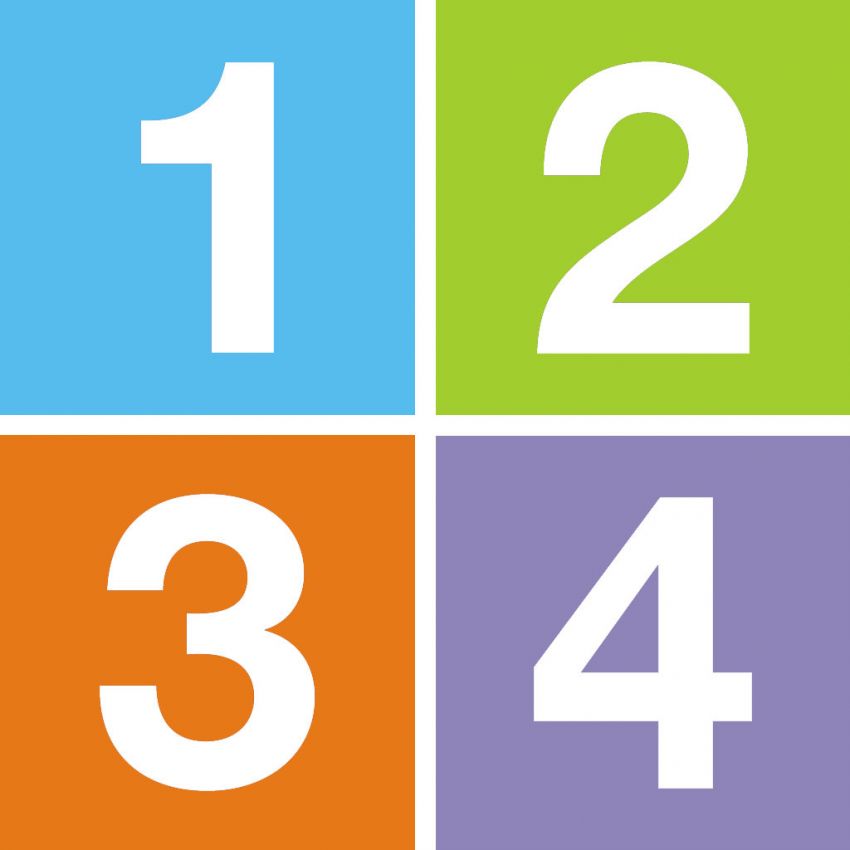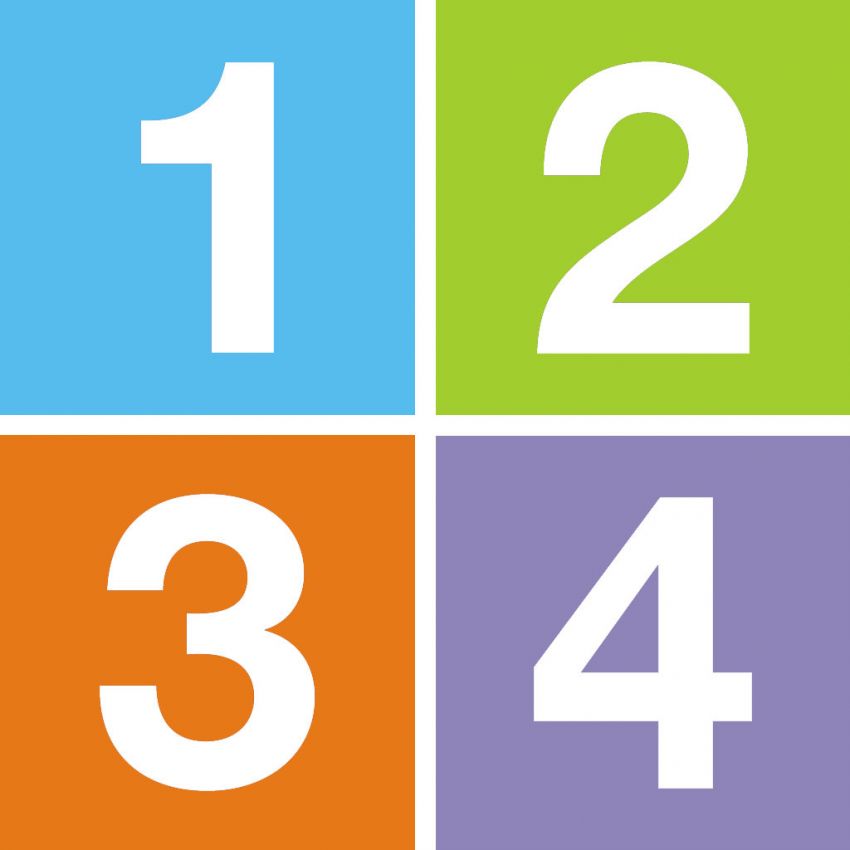 sample image sample hyperlinked image
---
Sample Level 1 Estate Planning Council is affiliated with the National Association of Estate Planners & Councils and joining can fulfill the requirement of belonging to an affiliated local estate planning council to become an Accredited Estate Planner® (AEP®) designee. Please contact the national office at 866-226-2224 to learn more about the Accredited Estate Planner® designation.